Description
Details
Sliquid Organics Gel is an award-winning organic water-based warming lubricant that is formulated thicker to stay in the right places.

Does it make a difference?
Sliquid Organics Natural Gel is a ultra thick water based organic lubricant, botanically infused with natural ingredients. Formualated using the exact same ingredients as Sliquid Organics Natural, it is then infused with additional plant cellulose to create a thick, luxurious gel. Sliquid Organics Natural Gel is ideal to use on your most delicate body tissue, and is designed to stay wherever it is put for maximum comfort. Ideal for anal play or use with your favorite toys, this organic lubricant will provide all the slickness you desire, with the extra padding you need for your most sensitive tissues. Sliquid Organics Natural Gel is water based and water soluble, making it extremely easy to clean up, and will not become sticky or tacky.
Offering women a healthier choice, this glycerine and paraben free organic lubricant has been blended with certified organic botanical extracts that heal and support the body. Aloe Vera and Alfalfa are a natural skin soothers. Vitamin E is well known for it's healing properties, and Green Tea & Hibiscus are well documented for thier envigorating & skin elasticity properties. Flax is an organic source of Omega-3 fatty acids, and Sunflower Seed is rich source of amino acids and minerals
Purified Water, Plant Cellulose (from Cotton), Aloe Barbadensis*, Natural Tocopherols (Vitamin E), Cyamopsis (Guar Conditioners), Extracts of Hibiscus*, Flax*, Alfalfa*, Green Tea* & Sunflower Seed*, Potassium Sorbate, Citric Acid

* USDA Certified Organic

* Organic botanical extracts are independently certified by Quality Certification Services in compliance with the USDA National Organic Program.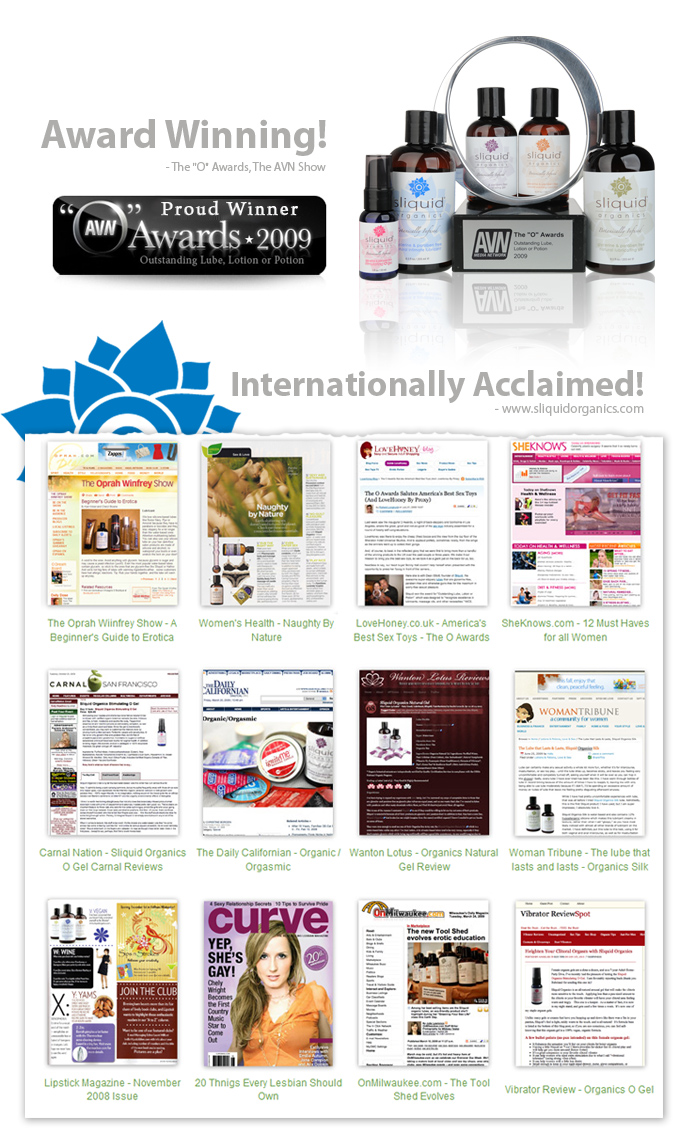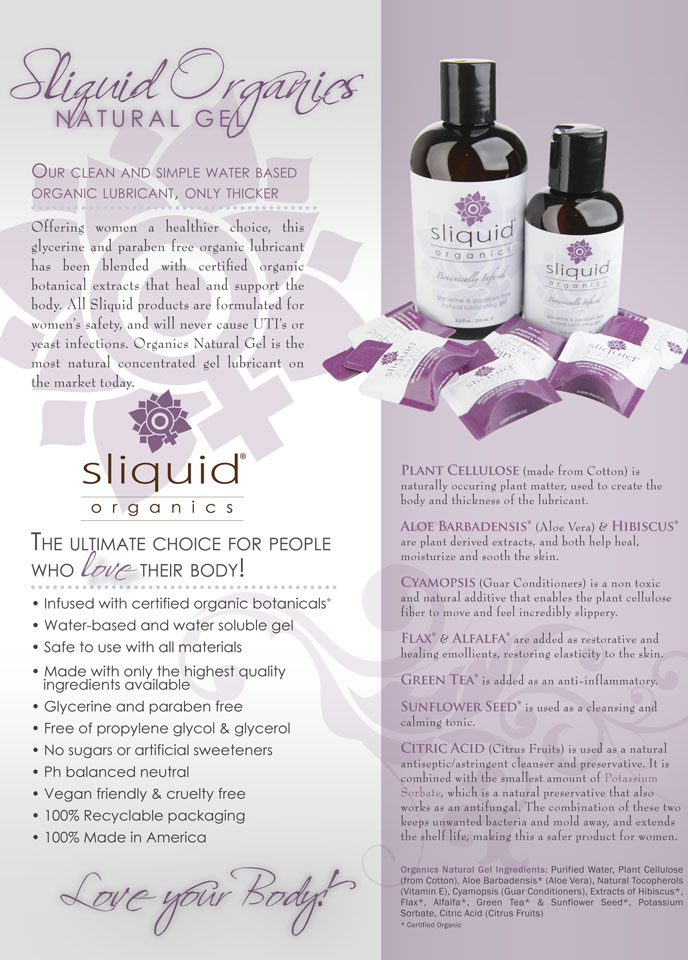 Made in the USA. For general personal safety, Alice Maple cannot make any medical guarantees and we will always recommend checking with your doctor for any personal allergies or issues that may arise before using any personal products.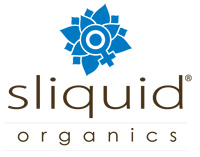 Reviews
Submit a review by emailing to

[email protected]

.
Additional Info
Additional Info
| | |
| --- | --- |
| Brand | Sliquid |
| Material | Water-Based |
| Vibration Strength | No |
| Color | No |
| Toy Size | 125ml |
| Warranty | No |
Customers Who Bought This Item Also Bought