Description
Details
The handy Tomboi underwear-style strap-on harness can be worn as normal everyday briefs beneath your clothes, and quickly adapted into a strap-on. It can accomodate most dildos in available in the market.

Features:
Brief harness underwear, slips on and off as easily as regular briefs - All Day Wear
With internal packing strap, great for pack and play
Fits most dildos - 1.25inches to 2.25 inches in diameter
Easily switch toys in and out during play
Fully hygienic and sanitary
Adjustable straps fit most sizes (20 inches - 50inches)
Works with most dildos, including Single and Double Dildos
Two internal pockets above and below the O-ring to accommodate mini bullet vibes (bullet vibes not included)
Comes with Fabric Storage pouch
Washable & Travel friendly (no metal parts for airport alarms)

Brief Pleasure Anytime
With an underwear style design, Tomboi can be worn all day like normal briefs and converted quickly into a strap-on with a dildo in the heat of the moment.

"Bold and assertive, Tomboi's about play on your own terms—whenever, however."

With a bold attitude and athletic cut, Tomboi™ harness briefs from SpareParts® deliver a smooth shot of sex appeal and get right to the chase: let's do this. And it's hard to say no, because this bad boi smashes the very boundaries of pleasure, from the super-durable O-ring to the drive-'em-wild mini-vibe pockets. Tomboi™ slides on and off smoothly, without any chafing buckles, dangling straps, pinched skin, or other baggage to get in the way.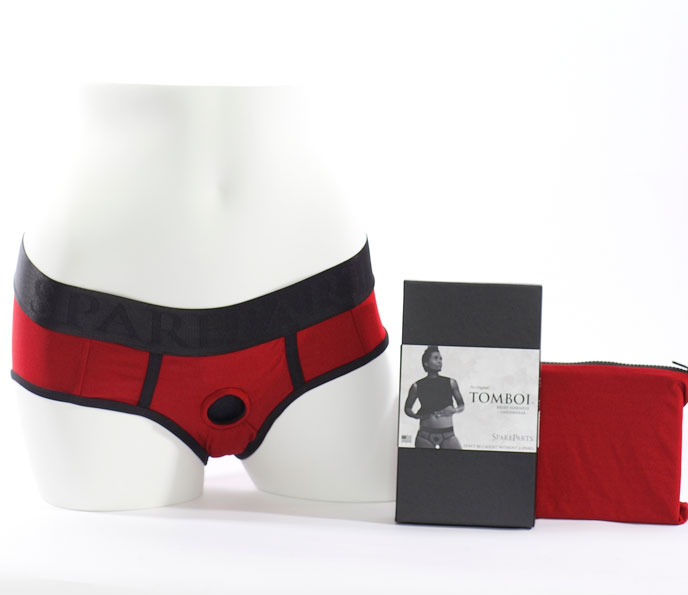 Using Toys with the Tomboi Harness:
Washing instructions:

Made from lightweight, breathable fabric for extended period of wear. 77% Nylon, 23% Spandex or 85% Lenzing Modal / 15% Spandex. Hand or machine wash on gentle cycle with launder bag. Low temperature tumble dry, line dry or lay flat.
Accomodates dildos: 1.25 inches -2.25 inches wide
Sizing: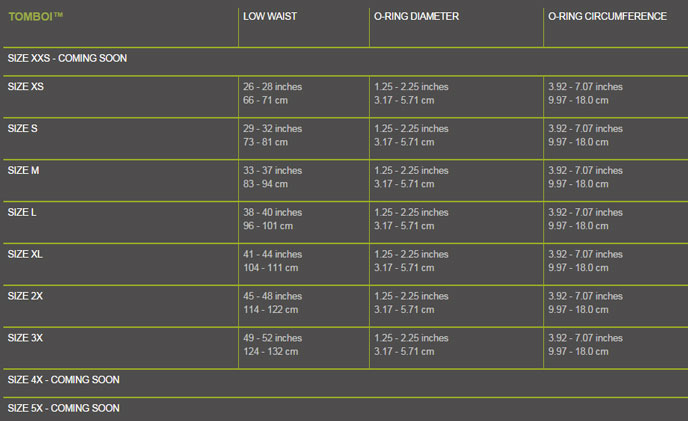 *For sizes L, XL, 2X, 3X please contact us for a custom order.



Choose your harness size based on both your actual body measurements and body shape, not based on your typical pant or jean size, which varies significantly between brands, designs, and cuts. Please don't skip this step: the right size harness will give you the most comfort and support, and will always look better than a size that's just "almost right."

GET THE CORRECT FIT:
Get your lower waist/hip measurement.
Wrap a measuring tape around your waist, about 1 inch (2.5 cm) below your pelvic bone.
Mark the number where the tape measure completes and crosses over itself.
Use that measurement, as well as your body shape, to determine your size.
Performs best when your body fills out the harness, so choosing the right size is crucial.
You should take your body shape into account before selecting a size. To do so, think of your body in terms of moon phases:
FULL MOON
bodies have beautiful, fuller curves. If you were to view this body shape from the side, you would see a half-moon shape in rear, and a quarter to half-moon shape in front, where the stomach is. If you have a full moon shape...choose the next size up.

THREE-QUARTER MOON
bodies have a balance of curves and planes. If you were to view this body shape from the side, you would see a quarter-moon shape in front and a half-moon shape in rear, or a a flatter front stomach area and a fuller three quarter-moon in rear. This body shape typically has a fuller butt and, sometimes, wider hips. If you have a three-quarter moon shape...choose the next size up.

HALF-MOON
bodies are curvier in rear, flatter in front. If you were to view this body shape from the side, you would see a half-moon shape in rear. If you have a half-moon shape...stay to the size chart.

QUARTER /CRESANT MOON
bodies have gentler, less pronounced curves in rear. If you were to view this body shape from the side, you would see a quarter (or crescent) shape sloping from the tailbone to the top of the thigh. If you have a quarter/crescent moon shape...choose the next size down. If you have a quarter/crescent moon shape in rear, BUT a quarter to full-moon curve in front, at the stomach. In that case, stay to the size chart.
Note: We have full display models to try on, and official SpareParts measurement tools to fit your size according to your waist at our store. Feel free to drop by to view all SpareParts products!


A short word about Spareparts:
SpareParts HardWear™ is a US based company which specialises in creating beautiful and durable harnesses.
Inspired by the lack of variation of harnesses on the market back in 1999; SpareParts HardWear™ set about to invent the ultimate harness. The company were driven to create a harness that could fit every woman whatever their size and shape; a sexy and stylish product which is comfortable and versatile for a variety of functions. SpareParts HardWear™ wanted to produce handcrafted harnesses using high quality materials...and they succeeded.

After years of research, development and testing (and a keen desire to get it right!), SpareParts HardWear™ officially launched the first and signature product in 2005 - The Joque™ Harness. SpareParts HardWear™ is continuously designing and developing new products.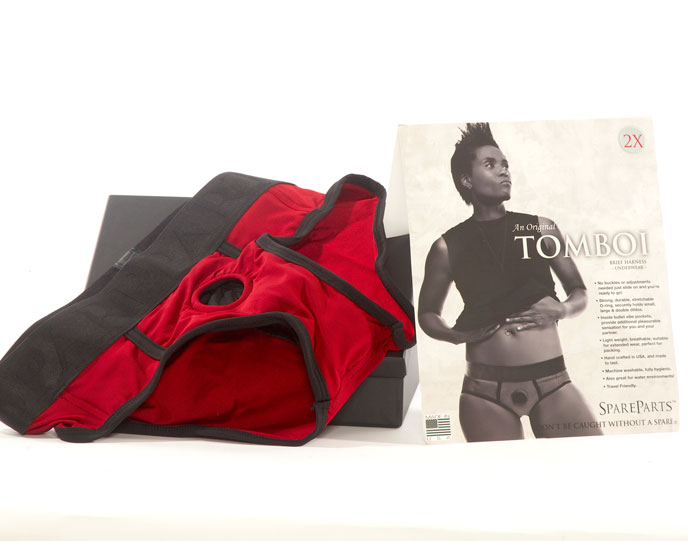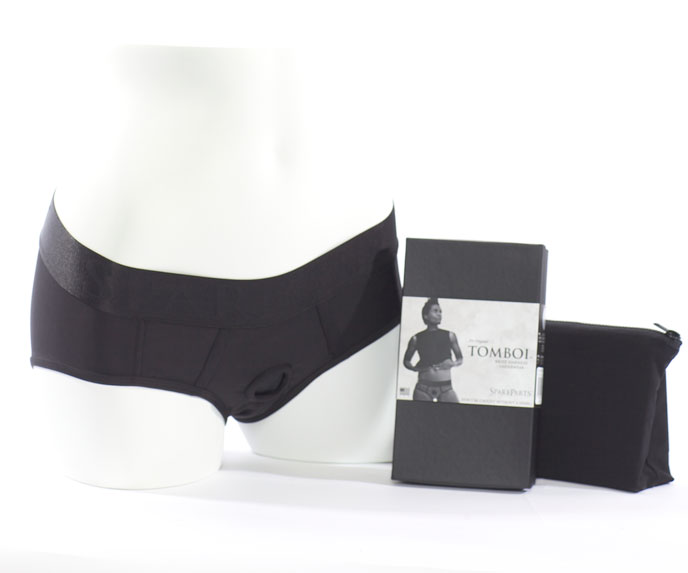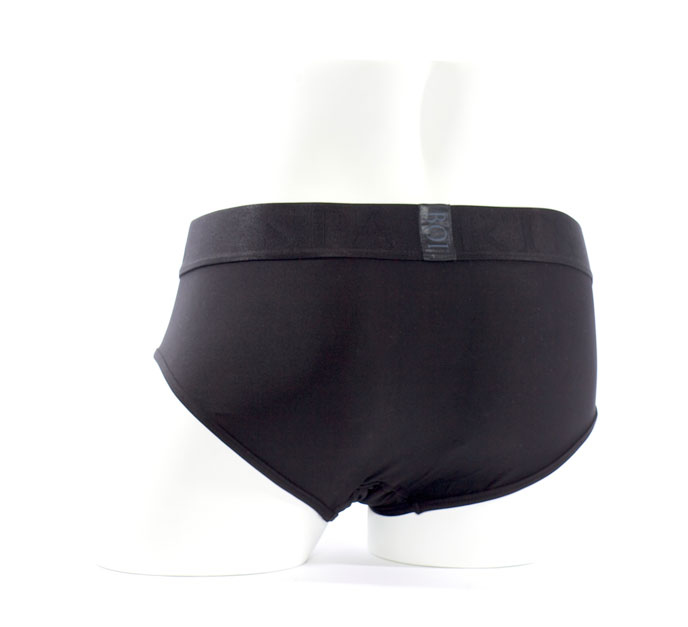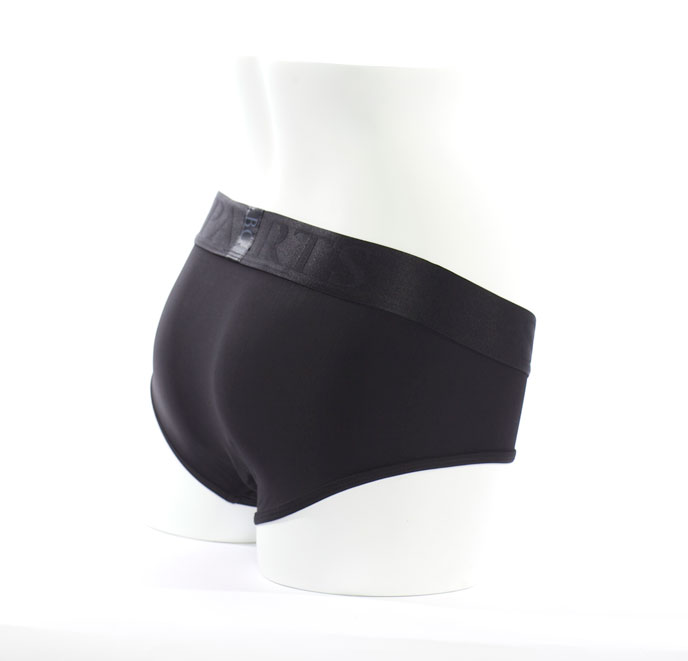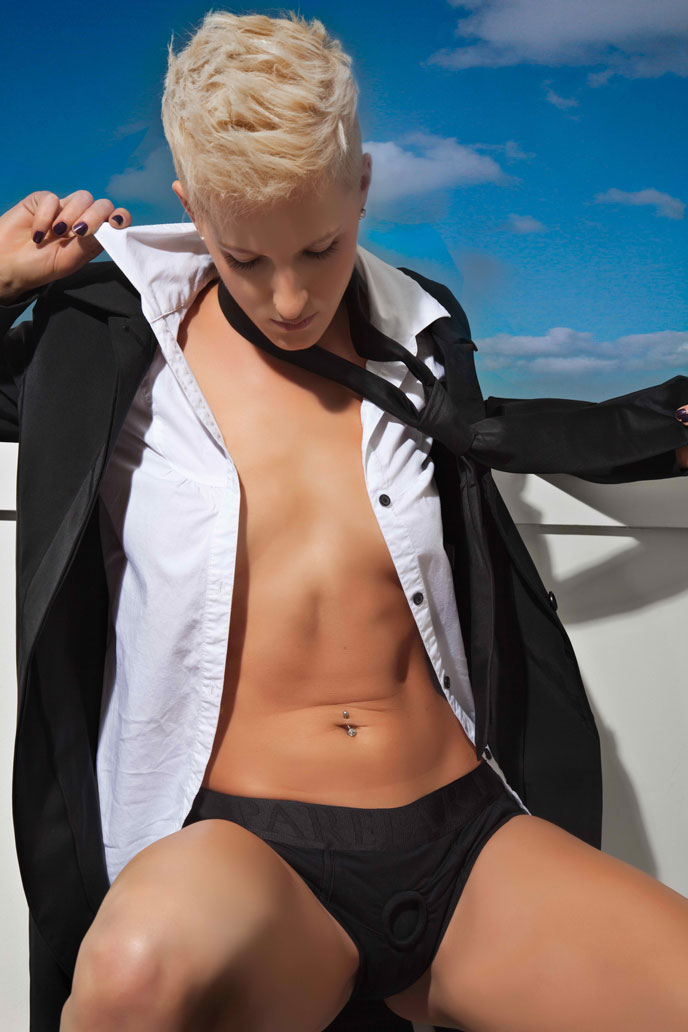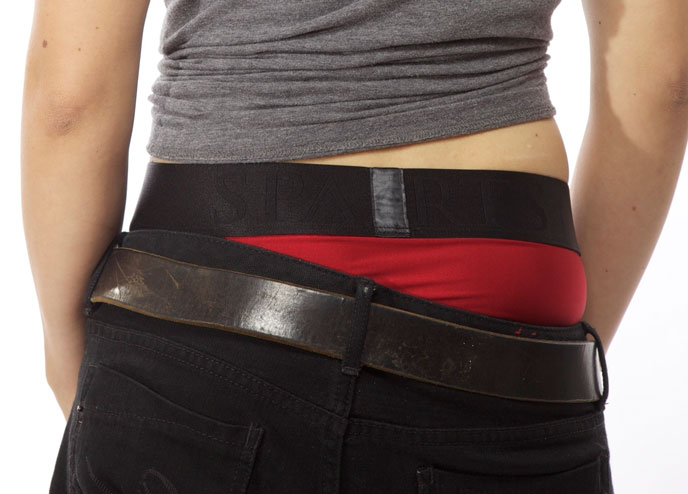 Reviews
This is a new product! Submit a review by e-mailing to

[email protected]

.
Additional Info
Additional Info
| | |
| --- | --- |
| Brand | Spareparts |
| Material | Others |
| Vibration Strength | No |
| Warranty | None |
Customers Who Bought This Item Also Bought