Description
Details
Sliquid Organics Rejuvenation is an award-winning organic massage oil for revitalizing and uplifting the mood.

Does it make a difference?
This organic massage oil is botanically infused with natural ingredients, including Mandarin and Basil. It specifically is designed to rejuvenate the tired body and invigorate the mind with its sharp scent.
But what really sets Sliquid Organics massage oil apart from other brands is its non-greasy texture. While the oil is slick and creates the ideal amount of lubrication for a good massage, it does not leave your hands or the applied area awfully greasy after the massage. A gentle rinse with a little soap will bring it all off - if you wish to.
Organics Rejuvenation Ingredients: Sweet Almond Oil (Prunus Amygdalus), Coconut Oil (Cocos Nucifera), Grape Seed Oil (Vitus Vinifera), Sunflower Seed Oil (Helianthus Annuus), Macadamia Nut Oil (Macadamia Ternifolia), Jojoba Seed Oil (Simmondsia Chinesis), Mango & Shea Butter (Butyrosperum Parkii), Vitamin E (Tocopherol Acetate), Certified Organics Extracts of Flax, Green Tea, Hibiscus & Aloe Barbadensis, Natural Essence of Mandarin (Citrus Reticulata), Natural Essence of Basil (Ocimum Basilcum)
* Organic botanical extracts are independently certified by Quality Certification Services in compliance with the USDA National Organic Program.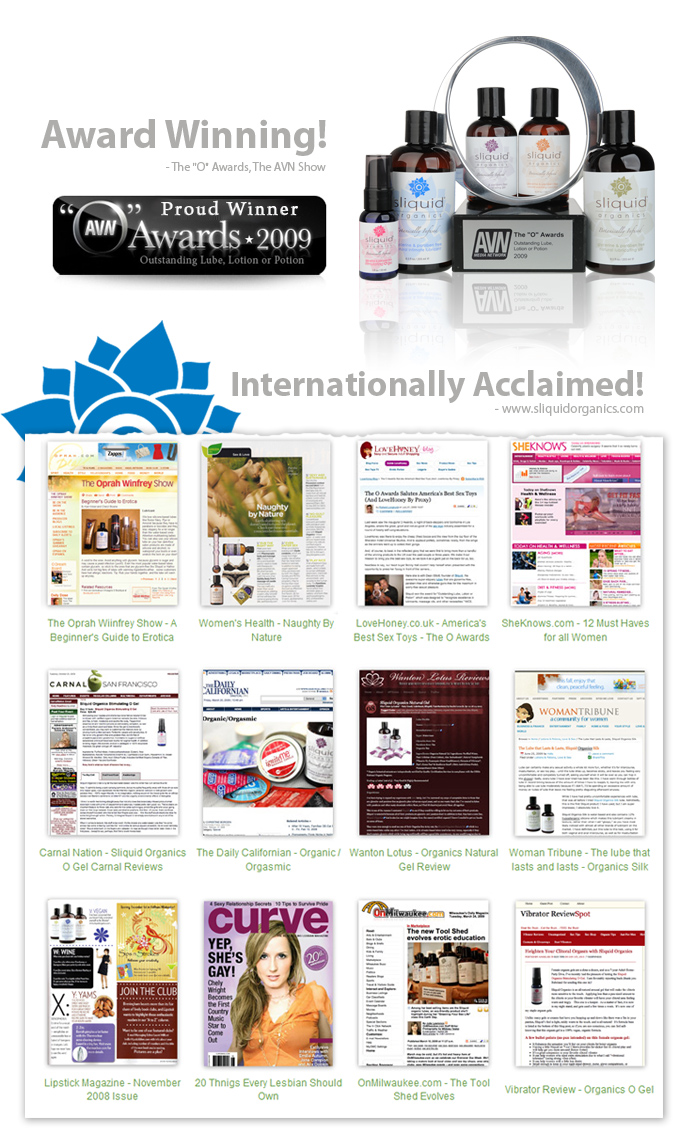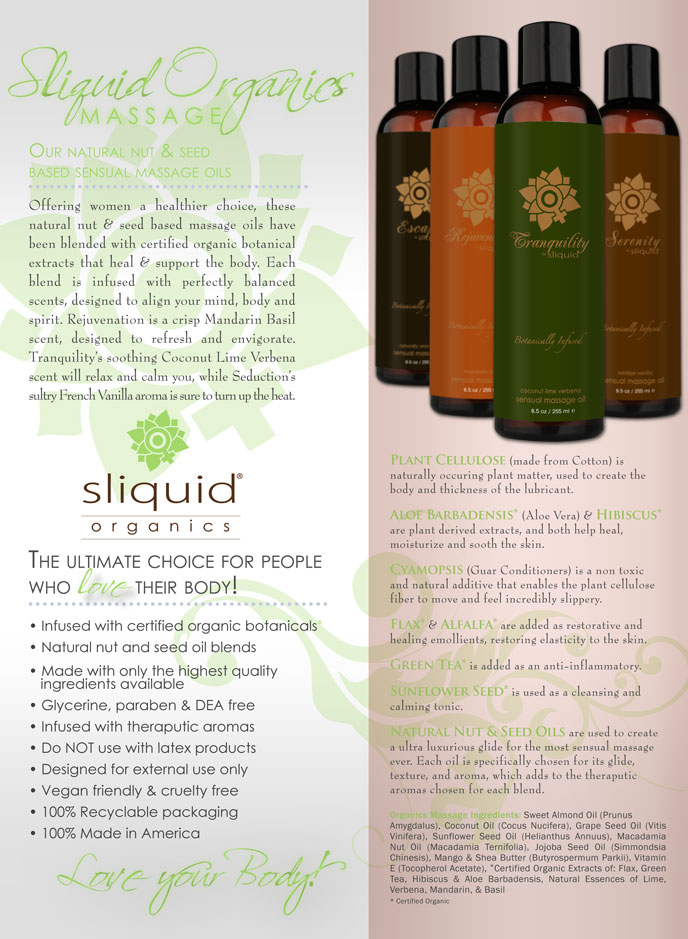 Made in the USA. For general personal safety, Alice Maple cannot make any medical guarantees and we will always recommend checking with your doctor for any personal allergies or issues that may arise before using any personal products.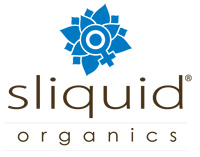 Reviews
Submit a review by emailing to

[email protected]

.
Additional Info
Additional Info
| | |
| --- | --- |
| Brand | Sliquid |
| Material | Oil |
| Vibration Strength | No |
| Color | No |
| Toy Size | 125ml |
| Warranty | No |