Description
Details
SIRI 2 is LELO's strongest external luxury vibrator with a unique Sound-Responsive setting. SIRI 2 will vibrate to the rhythm of your music.


Features:
Unique Sound-Responsive Setting
100% Waterproof and USB-Rechargeable
Smooth velvety medical grade silicone
Lovely gift-box packaging
SIRI is serious pleasure
Combining the emotion of music with the vibrations of pleasure, SIRI™ 2 is an ultra-powerful palm-held massager that responds to ambient noise – whether it's your favorite playlist or your lover's voice. SIRI™ 2 is 100% more powerful than the original and now it's fully waterproof too. With 8 additional pre-set vibration patterns inspired by different musical genres, including classical, reggae, jazz, techno and more, this massager will have you singing from the rooftops. 
SOUND CONTROL MODE
The strong vibrations of sound-response mode react to any ambient noise, like music or your voice,
allowing you to control and align the sensations to melt into the moment.

100% WATERPROOF AND DOUBLE THE POWER
Waterproof and fully-rechargeable, the new SIRI™ 2 features an enhanced motor and LELO's
trademark silicone that feels exquisite to touch, taking the sensual experience to ever more
luxurious heights.

8 NEW MUSICAL VIBES
Each of the 8 non-sound mode stimulation patterns is designed to evoke feelings of a musical
genre. The vibrating patterns represent the likes of classical, reggae, rumba, folk, hip hop, soul,
techno, and jazz. The 9th setting is sound-responsive for whatever your heart (and loins) desire.

EXPERT VOCAL TRAINING TOOL
Providing targeted massages with a silky silicone tip, the original SIRI™ became famous as a voice
training device, and has since gained viral appeal for training the vocal chords of stage actors,
singers and performers alike.

Safety first
As with all pleasure objects by LELO, SIRI 2is designed to offer total peace of mind in whatever situations arise. Made with FDA-approved and phthalate-free PC-ABS/ silicone, SIRI delivers up to 2 hours of near-silent vibrations on a single charge. Speed and intensity are easily controllable via her intuitive interface dial, while these functions are fully lockable to ensure discreet transportation at all times. Siri 2 is fully waterproof.
Approximate dimensions of vibrator:
9.6cm x 4.5cm x 3.7cm
Alice Maple honors a 12-month original manufacturer's defect warranty from date of purchase for this product. As part of the LELO's original warranty, if you receive your LELO with damaged packaging you may exchange it immediately for a new one within 7 days.



A short word about LELO:
Swedish based company, LELO is known around the world for some of the world's best pleasure objects. LELO prides itself on what it can provide beyond the inspiring and creative designs: it is equally driven by an obsession with quality and standard. Every component is tested and retested, every product is 100% quality assured, every piece of lettering or packaging is only to the highest standards.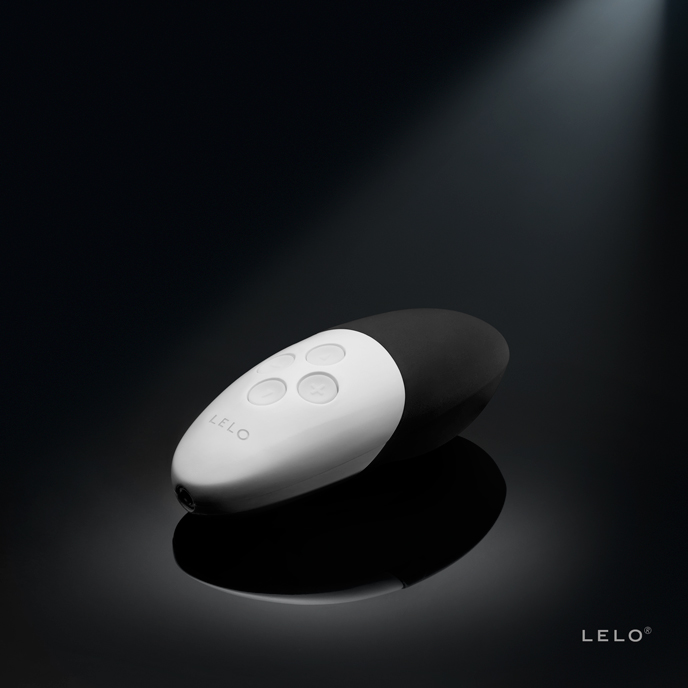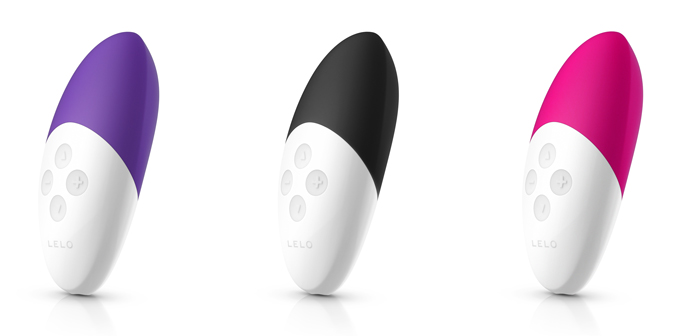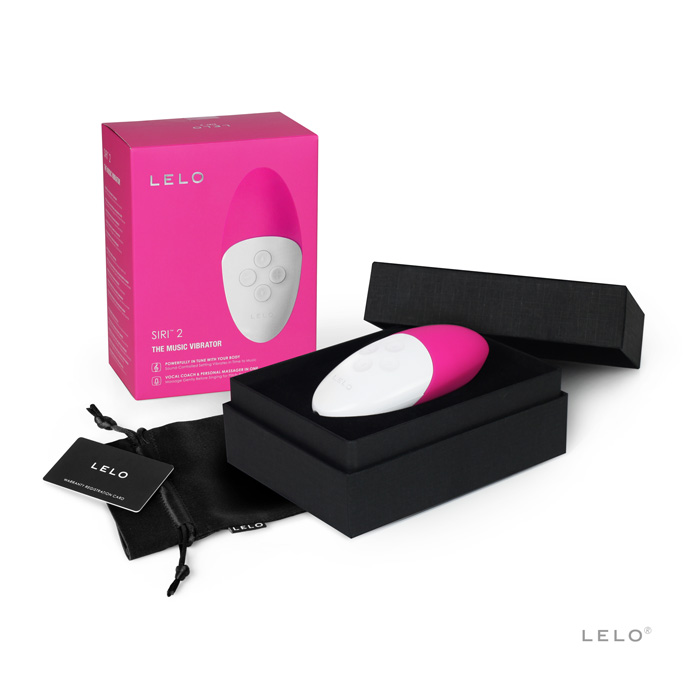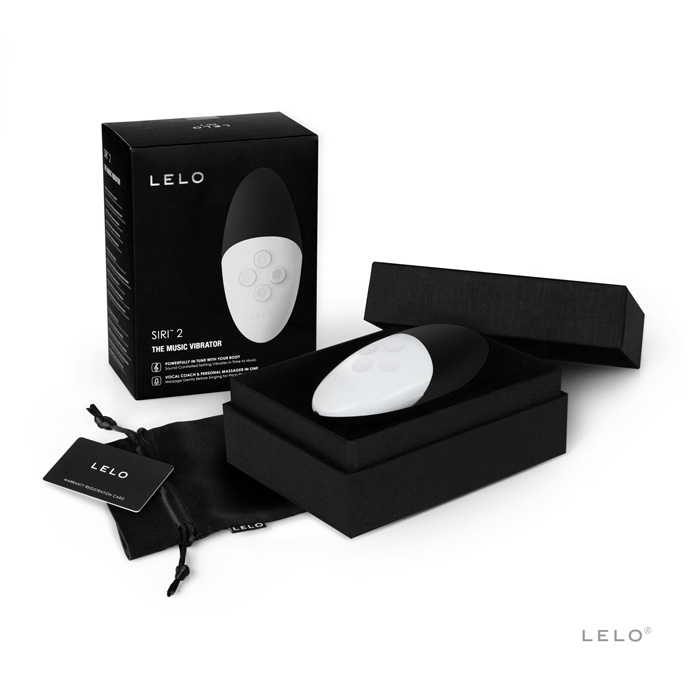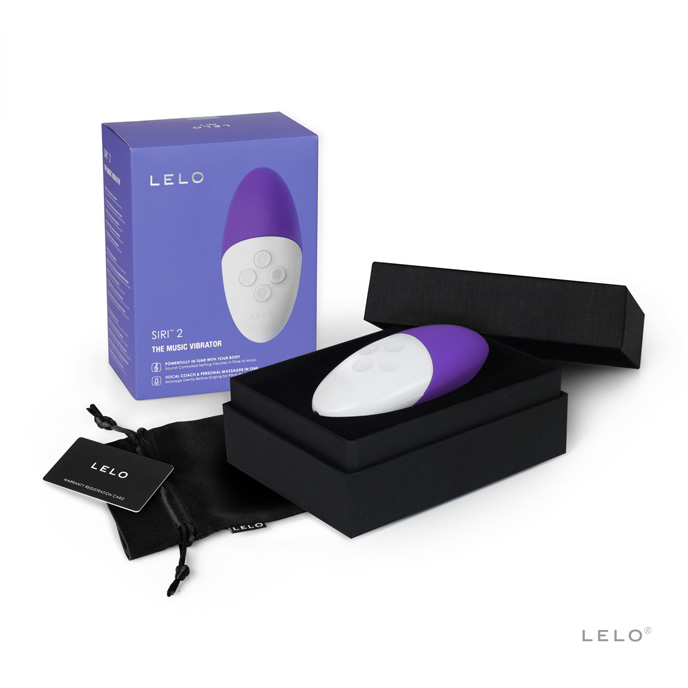 Reviews
This is a new product! Submit a review by e-mailing to

[email protected]

.
Additional Info
Additional Info
| | |
| --- | --- |
| Brand | Lelo |
| Material | Silicone |
| Vibration Strength | Strong |
| Toy Size | Small |
| Warranty | 12 Months |