Description
Details
It's been called a "must-purchase" by Timothy Ferriss (The 4-Hour Body) and is hailed as a miracle product by countless converts. The subtle slope and firmness of the Wedge is ideal for providing support and lift for missionary and anal, as well as providing the perfect angle for longer oral sessions without suffering from a crick in the neck. It also makes new positions easier and more satisfying by deepening the angle of penetration to heighten sensation and reach the G-spot. Plus, use it as a fulcrum point under knees to add oomph to your pelvic thrusts. Once you try it, you won't know how you did without it.
27-degree angled pedestal perfect for anal and missionary sex.

Better access and lift allows for prolonged oral sex without sore necks.

Deeper penetration and G-spot stimulation freshens old positions with new sensations.

High-density foam supports the body and prevents sinking into a bed while offering angles for maximum satisfaction.

Soft microfiber cover feels lush against bare skin.

Cover is removable and machine-washable.

Moisture-resistant liner.

Measurement in inches: 14L x 24W x 7H
It's all about Math!
For males that are underfunded when it comes to size, Liberator creates perfect angles to provide greater pleasure for both partners. To her, he'll feel bigger. To him, she'll feel tighter. It's the best of both worlds, offering deeper penetration and increased stimulation. When it comes to Liberator, angles make the pleasure possible, not size.
Designed and Made in USA - Liberator Champagne Foam
Liberator furniture and shapes are made with high caliber, high-density, polyurethane foam core (what we call the Champagne Foam), which was designed, engineered and tested to meet Liberator standards. The result is a perfect balance of firm support (two moving bodies need plenty of that) and plush cushioning.
Products such as the Esse®, Wedge®, Ramp®, Scoop® are made from a huge single piece of premium high-density polyurethane foam which provides the right density and support for love making, and placing Liberator products a notch above standard cushions and seats.



A short word about Liberator:
Liberator Bedroom Adventure Gear is a love-style brand; the kind of luxury found when sexual health and wellness meets ingenious design. Liberator has been at the forefront of bringing love-style furniture into the mainstream lifestyle, marking our trailblazing arrival in an industry that had never seen anything like us. Liberator transforms the power of sex into something much deeper—helping couples experience love, liberated.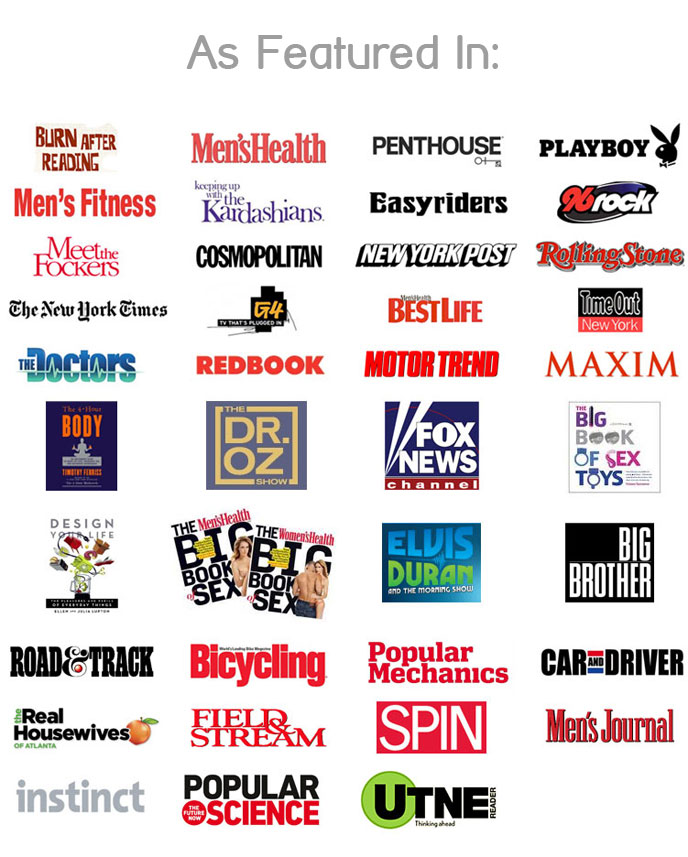 Additional Info
Additional Info
| | |
| --- | --- |
| Brand | No |
| Material | No |
| Vibration Strength | No |
| Toy Size | Freesize |
| Warranty | None |